Who We Are
Established in 2005, Marton Technologies, Inc. (Marton) is a seasoned government contractor providing customer-focused collaborative solutions to meet customer demands. Marton has a well-established reputation as a technology, scientific and professional services provider. Our personnel have military, federal government, and private sector experience which enables them to provide superior support to federal agencies, Department of Defense and commercial organizations.
Our Corporate Strengths
At Marton, our strengths include senior leadership that combines years of experience, advanced education, and professional certifications; persistent quality ethos, and skilled employees at every level dedicated to providing our customers with the best solutions available. We create enterprise solutions that integrate innovative concepts and technology to meet the needs of our clients. We will always conduct our business in a manner that earns client trust.
Marton is an agile company that understands efficiency is mandatory to succeed in today's complex business environment. Marton evolves as technology matures and has demonstrated its capability to embrace technology by providing services to support its core competencies such as help desk services to support the military e-learning systems, technical support for emerging logistics enterprise systems, simulator based training, networking and server management at a military base and education center, web applications/software development including mobile applications for a military group for asset management, and modeling & simulation for military and governmental agencies for emergency preparedness and response.
Our Mission & Values
Marton is committed to providing superior quality, professional, and cost-effective customer support services in the primary focus areas of Information Technology & Cyber Security, Logistics, Force Development with integration of the Joint Capabilities Integration Development System (JCIDS), Public Health & Medical Preparedness, Environmental, Safety & Occupational Health, Instructor and Training Support Services, and Staff & Administrative Support. We value and embrace technological evolutions that further advances our customers' capabilities and provides them the best solutions to achieve their mission, goals and objectives.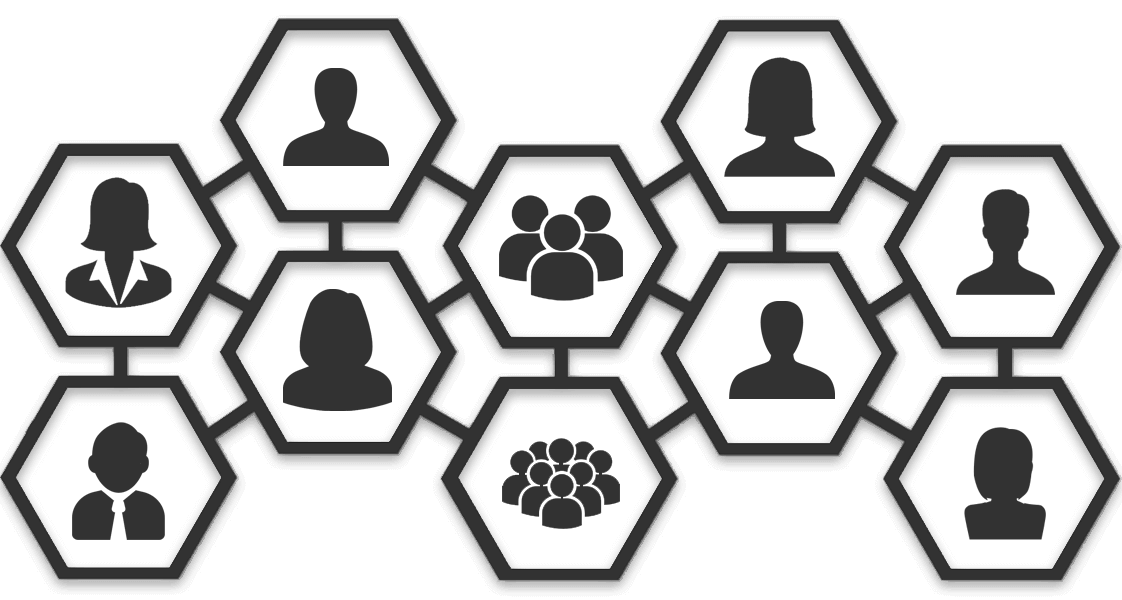 Building a network of success
We perform as a team leader and are team players
Marton focuses our partnering efforts on identifying those organizations that possess a comparable business acumen and ethical characteristics that we lead with daily in providing services and developing relationships with our customers.
Interested in partnering with us?
---
Our Customers